Once, in an idyllic land known as Adabaritia, peace reigned throughout the land. Wilderness animals chirped happily and lived together in perfect harmony. It was all very lovely!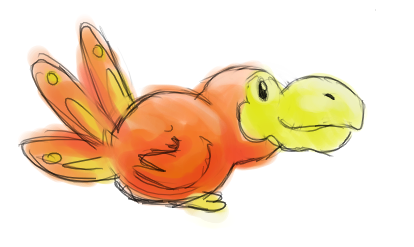 How adorable! How charming! How perfectly disarming! Nothing could ever mar such a perfect picture.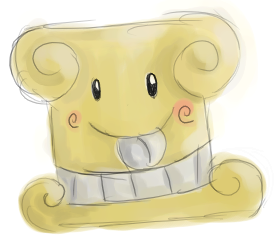 Well. Except on every other Sunday. That's when all the residents of Adabaritia got together to play BLOODBATH BLOODSPORTS.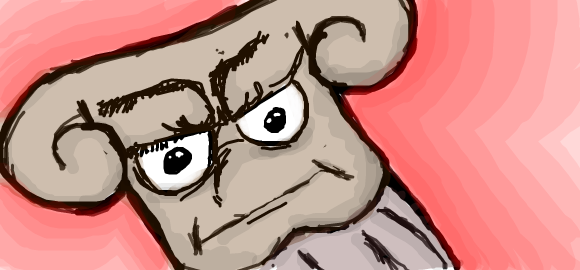 GRR! ARGH! ENDLESS, BOUNDLESS HATE! NOTHING REMAINED IN THEIR TWISTED, WARPED BODIES BUT PAIN, HATE AND RAGE - ALL FOR THE OTHERS, WHO ONCE THEY LOVED AS BROTHERS, WHO HAD DONE THIS TO THEM!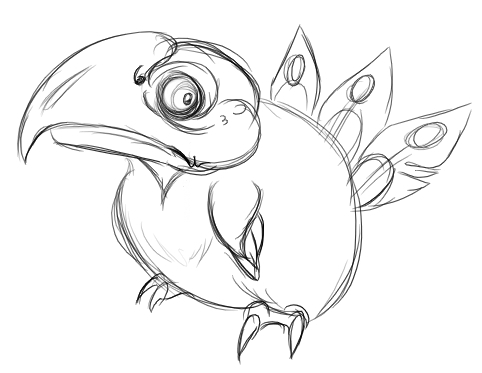 WHY? WHY? WHY WOULD THEY DO SUCH A THING?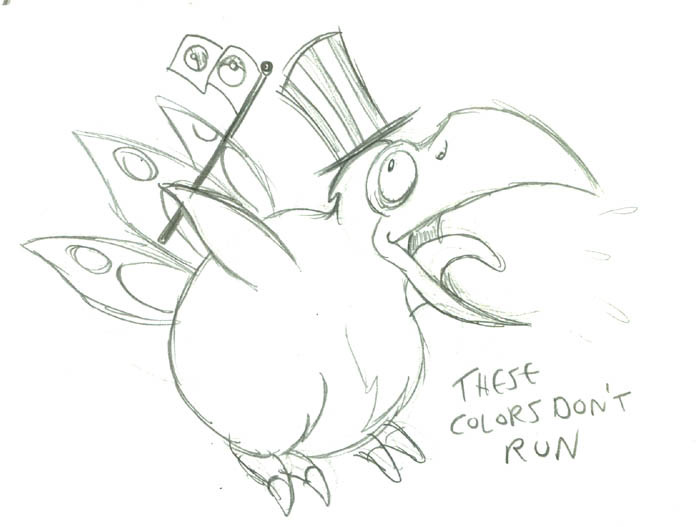 "Calm down, dude," the others would say. "It's just a game. Don't take it so seriously."

BUT THEY DON'T KNOW! THEY DON'T UNDERSTAND ME - THEY DON'T UNDERSTAND ANYTHING! THEY DON'T KNOW THE TRUTH!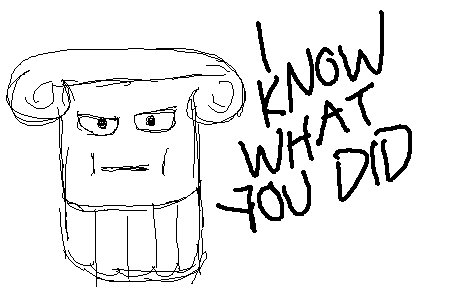 But he does, so it's okay.

(After each BLOODBATH BLOODSPORT, everyone gets together and eats lollipops! Aww. So delicious. So adorable!)

-

(Images taken from a completely different context, here. All credit to their original authors - they're quite lovely. The story they're taken from is also pretty good.)